Virginia Implements EV Right to Charge Law for HOAs
Posted by Christina Barnhart on Friday, July 31, 2020 at 9:22 AM
By Christina Barnhart / July 31, 2020
Comment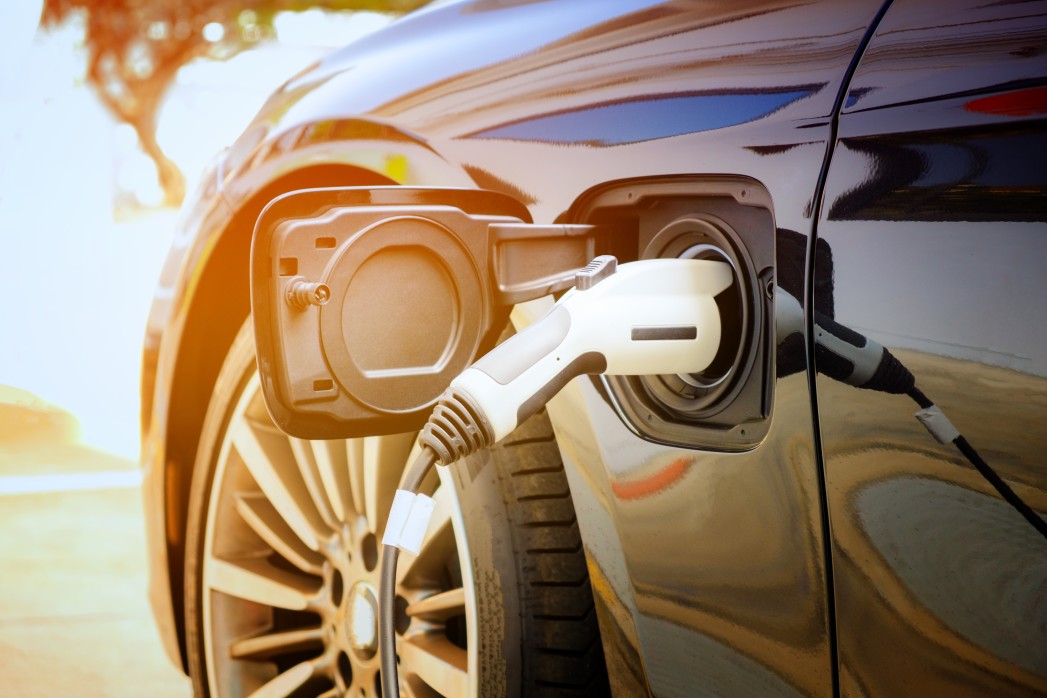 As someone that owns 2 Teslas, a Model X and a Model 3, I am proud and excited to learn that the state of Virginia now has a right to charge law as of July 1, 2020. This means it will be easier to install electric vehicle charging stations for people that live in communities with a homeowner association or condo board. The law also will apply to proprietary leasees in the state. [Source]
The law states that it requires the owner to pay the cost of installing the charging station as well as the electricity used. Similar states have tried to establish similar laws but most have failed even though they passed in the house, they died in the Senate, possibly due to the abrupt adjournment of the session due to COVID-19.
Basically, the law states that no homeowner association or condo association can prohibit an owner from installing an electric vehicle charging station on their personal property owned by the owner. This would not be for the general use of the entire community but it is not prohibited for individual homeowners. The association can establish its own restrictions concerning the number of units, size, and placement of the insulation but may not prohibit the installation altogether. They can, however, restrict the installation of these electric vehicle charging stations in common areas and lot owners must hold the Association harmless from any and all liability including costs involved installing the EV station, attorney work fees resulting from any claims, maintenance, or operation. The Association may ask of the lot owner to obtain and maintain insurance covering claims and defenses associated with the installation.
Responsibilities of Homeowners
Of course, homeowners and condo owners must adhere to local building codes and laws and must adhere to safety standards. They must provide detailed plans and drawings for the installation, pay the cost of the installation, maintenance, electricity and operation, and also pay the cost of removal of the station and restoration of the area if there is no longer in need for the station. Homeowners must use the services of a licensed electrician or engineer familiar with the installation in order to install it.
I am a big proponent of the environment, hybrid vehicles, and electric vehicles like Tesla. I also work closely with military families relocating to Hampton Roads in Virginia. If you're looking for a real estate agent that is well aware of the current economic and environmental state, loves dogs, and military families, feel free to reach out to me at any time. Let's find you the right homeowners association, community, military neighborhood, or home anywhere around the Virginia Beach area. Contact me for more information or feel free to browse my blog for more details about the area, my specialty, and how I can save you money buying and selling real estate around Hampton Roads Virginia.
Contact Me Now for Information on HOAs with Charging Stations